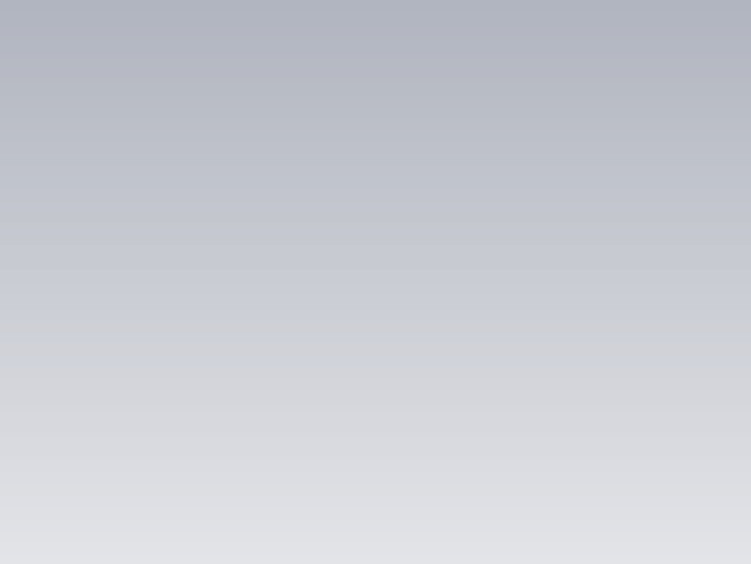 Hole in One


Copyright © 2008 by "ADS&C Ltd" · All Rights reserved ·
A keen golfer, Steve has participated in many Corporate and Company golf days. Being a single figure handicap golfer has impressed clients and drawn many comments. Take a look at the Golf section using the links above.


Mixing impressions of TV stars, and sporting personalities, with gags, and stories, Steve gives you an after dinner entertainer with a difference. His talents have taken him far afield, including Singapore, Cyprus and Spain

Very popular at sportsman's dinners, Steve has also worked with the best sports personalities both on the after dinner circuit, and at conferences, where Steve has been engaged to provided a light-hearted ending to the days events.

So, in conclusion, if you require a speaker with a difference, along with a wealth of experience then STEVE TANDY is for you!